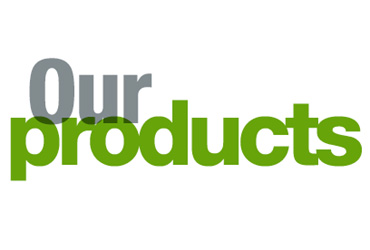 Product List of Cable Joints Manufacturer, Jointmask
Page : 3

Heat Shrink Flame Retardent Outer Jacketing Tubing


Heat Shrink Termination


Kit Component


Cast Resin Joint


Electrical Splicing Kit for Power Plant


Trefoil Camp


Heat Shrink Straight Through LT Joint


New Product


High Voltage Cable Earthing and Grounding System


Heat Shrink Medium Thin Wall Voltage Bus Bar Sleeve
Browse more products on Pages: 1 | 2 | 3
Why Us
To ensure high reliability in use, essential for products that must last at par the design life cycle of cable, Shrink Fit range of accessories are tested at all stages of manufacturing.
Jointmask is a certified Company, specializing in Development, Manufacturing & Marketing of Heat Shrink Cable Jointing Kits upto 66 kV.
Our products find application in power distribution, electrical Insulation, industries & applications.
Copyright © Jointmask. All rights reserved.