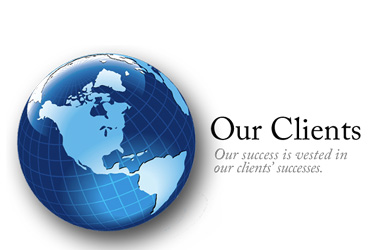 List of some of our valued Clients:

West Bengal State Electricity Board (WBSEB)


Damodar Valley Corporation (DVC)


Durgapur Projects Limited (DPL)


Bharat Heavy Electricals Ltd (BHEL)


South Eastern Coalfields Ltd (SECL)


Adhunik Group


Nicco Electrical Contract Division, Nicco (ECD)


SPS Steel & Power Ltd (ELEGANT)


Northern Coalfields Ltd (NCL)


Eastern Coalfields Ltd (ECL)


Mahanadi Coalfields Ltd (MCL)


Hindustaan Aeronautics Ltd (HAL)


Surat State Electricity Company


Barrak Valley Cements Ltd


Electro Tecnica Switchgear Ltd


Jindal Steel And Power Limited


Bhushan Steel


Jai Balaji Group


BMA Stainless Ltd


Torrent Power Ltd


South Eastern Railway


North Frontier Railway


National Hydro Power Corporation (NHPC)


Inds Agro Synergy Ltd
Why Us
To ensure high reliability in use, essential for products that must last at par the design life cycle of cable, Shrink Fit range of accessories are tested at all stages of manufacturing.
Jointmask is a certified Company, specializing in Development, Manufacturing & Marketing of Heat Shrink Cable Jointing Kits upto 66 kV.
Our products find application in power distribution, electrical Insulation, industries & applications.
Copyright © Jointmask. All rights reserved.