Company profile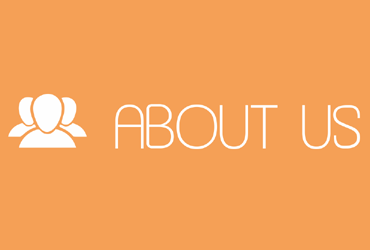 Jointmask is committed to supply World Class products, not only meeting the required standards & values but exceeding them comfortably. All our products are in conformance with various International standards. For the requirement of cable jointing kit contact us, as we supply and manufacture according to customer specifications. CPRI certification is the seal of it's commitment to excellence.
Why Us
To ensure high reliability in use, essential for products that must last at par the design life cycle of cable, Shrink Fit range of accessories are tested at all stages of manufacturing.
Jointmask is a certified Company, specializing in Development, Manufacturing & Marketing of Heat Shrink Cable Jointing Kits upto 66 kV.
Our products find application in power distribution, electrical Insulation, industries & applications.
Copyright © Jointmask. All rights reserved.